Reducing your environmental impact can be a challenge when it comes to preparing delicious snacks. Try out this easy, zero waste recipe for a nutritious treat without all the trash. Our Chocolate Coconut Energy Bites are vegan and Paleo-approved! For an extra cozy add-on, pair these bites with a hot cup of tea.
Ingredients:
1/2 cup pecans (or other nut)
15 medjool dates, pitted and roughly chopped
1/3 cup shredded unsweetened coconut (plus 1/4 cup for rolling)
1 1/2 tablespoons cocoa powder (dark recommended)
pinch of salt
1 tablespoon water
Buy these ingredients from local retailers that allow you to bring your own containers. Stores like Mom's Organic Market allow you to buy food from the bulk section without packaging. This is a great way to re-purpose used jars and containers.
Opt for coconut oil that comes in a glass jar, which you can recycle or reuse.
1 Coconut Chocolate Chip Larabar
Recycle your Larabar wrappers through their Energy Bar Recycling Program.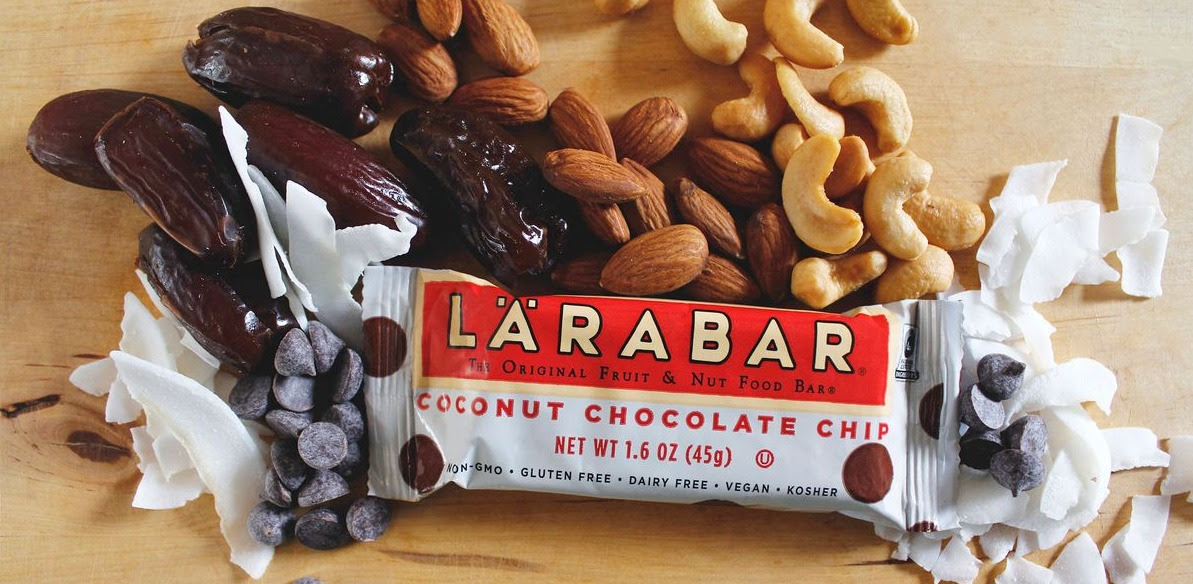 Instructions:
Put pecans in food processor and pulse until roughly chopped.
Chop your Larabar into small bite size pieces and add them to the food processor. (Smaller pieces will be easier to process).
Add remaining ingredients, turn food processor on until well mixed.
Using a tablespoon measure, spoon out mixture and roll in balls.
Coat each ball in the remaining 1/4 cup shredded coconut.
Place on a parchment covered baking sheet and refrigerate for at least thirty minutes, until they harden.
Store in the fridge in a container or plastic bag for up to two weeks.
Enjoy!
Recipe by: Elizabeth Lindemann
Do you have a waste-free recipe you love? Tell us in the comments!